Periodontal Disease Treatment – Monroe, LA
Safeguard Your
Smile's Foundation
Just like your home, your teeth have a foundation that keeps them in place. Rather than concrete, your gums and jawbone fulfill this function for your teeth. Poor oral hygiene can contribute to an infection in the gum tissue. Without treatment, your gums could become red and swollen or bleed easily. Eventually, you might even lose your teeth! At John J. Roberson, DDS, we're here to safeguard your smile's foundation with expert gum disease treatment. If we detect any signs of gum disease during your routine checkups, we'll plan to address it right away with periodontal disease treatment in Monroe, LA.
Why Choose John J. Roberson, DDS for Periodontal Disease Treatment?
Dentist & Team Who Treat Patients Like Family
Calming Dental Office Environment
Dentist with Several Decades of Experience
What Is Periodontal (Gum) Disease?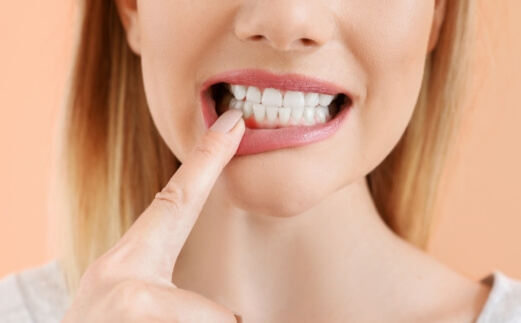 You might be unfamiliar with the term "periodontal disease," but you probably know it by another name: gum disease. It's primarily caused by the buildup of tartar, which develops when plaque isn't routinely removed by brushing and flossing. When tartar accumulates along the gumline and near the roots of the teeth, bacterial infection can attack your teeth's supportive tissues. Because gum disease is the leading cause of tooth loss, it's important that we diagnose and treat it as soon as possible!
Scaling & Root Planing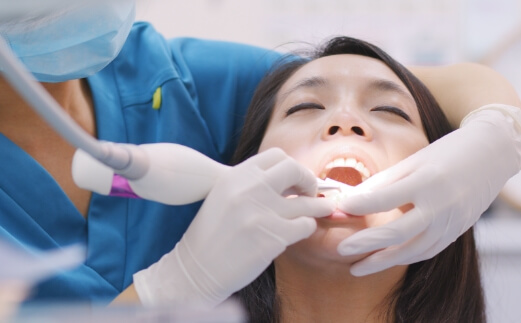 If Dr. Roberson finds evidence of gum disease, his first course of action is almost always a special type of dental cleaning called scaling and root planing. This procedure is similar to your regular six-month cleanings, but we focus on the gum line and the teeth's roots. We clear away the harmful bacteria deposits in these areas, targeting the infection at the source. Then, we smooth down the roots of your teeth, encouraging faster healing and preventing plaque from gathering there in the future.