Advanced Dental Technology & Comforts – Monroe, LA
Investing in Dentistry
Where it Truly Counts
Some dentists like to invest in fancy headshots for their dental office, but we put that money towards better dental equipment. Why get some new furniture when we can ensure our money is going towards working with the best dental labs? This mindset informs our decision-making when it comes to how we can make your dentistry better. Below, you can read a bit more about the technology we utilize and why ahead of your next visit.
All-Digital X-Rays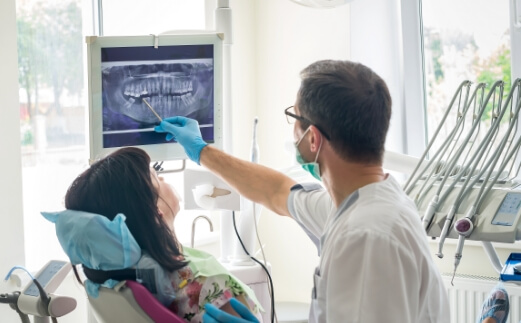 X-rays of the past traditionally took quite a long time to develop, making dental diagnostics far less convenient than they are today. Furthermore, rather than using harsh chemicals as part of the development process, X-rays captured from our Dexis machine are fully digital. That means you can gain a detailed glimpse of your teeth and jawbone in a matter of minutes. Going digital also ensures we can reduce radiation exposure by up to 85%.
Nitrous Oxide Sedation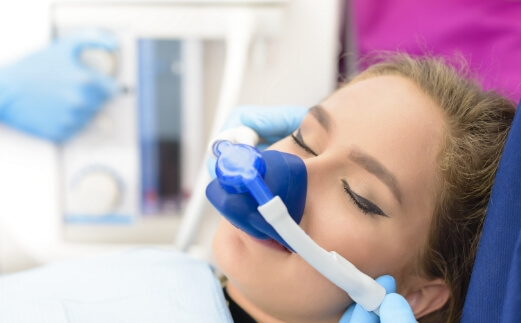 Feeling anxious or nervous about your upcoming dental appointment? Do you cancel visits at the last minute out of fear? Dr. Roberson works hard to create an environment that is relaxing and inviting, but he understands that sometimes that isn't enough to make you feel prepared for your dental treatments. That's where nitrous oxide comes in. This gaseous sedative is gently inhaled via a nasal mask throughout your treatment, making you feel incredibly relaxed and at peace from start-to-finish.
Trios 5 Intraoral Scanner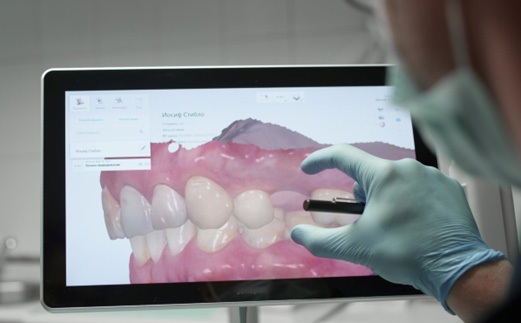 To make sure that veneers, Invisalign, or dentures fit perfectly starting on day one, we need to take an impression of a patient's teeth. Previously, this would involve someone biting into a mold filled with dental putty, which in addition to feeling unpleasant, didn't always deliver accurate results. Now with our Trios 5 Intraoral Scanner, we can create a perfect digital model of the bite within minutes, all without the mess of the old way! It saves time and leads to better results so patients are able to get what they need with minimal hassle.