About Our Dental Office – Monroe, LA
Feel Right at Home During
Every Dental Visit
As you get to know Dr. Roberson and his team, you'll quickly learn that making people feel at home is one of his highest priorities. Rather than succumb to the "herd mentality" when it comes to seeing patients, Dr. Roberson actually takes the time to get to know you on a personal level. This dedication to building relationships while simultaneously providing the highest-quality dental care possible makes his dental office stand out.
Family Atmosphere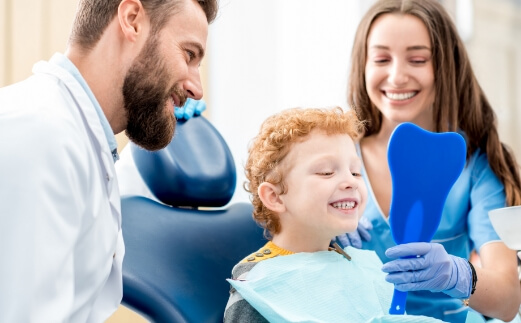 Creating a homey atmosphere for our patients, rather than a clinical one, is incredibly important to our team. The more we can make you feel like you're visiting an extended family member or old friend, the better. We look forward to making you feel welcome every time you visit, not just another person on the schedule. Whether you're visiting on your own or bringing family members in for an appointment, we'd love to get to know you and your oral health needs.
Patient-Focused Dental Care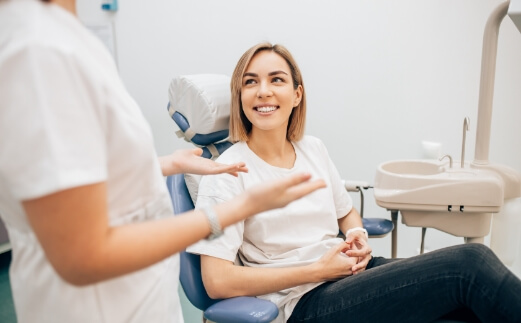 When you're with us at the dental office, your time is truly yours. Not only do we listen to your dental concerns closely, but we make sure you have enough time to ask any questions you have either about an upcoming treatment you'd like to learn more about. Dr. Roberson's goal is not getting as many patients as he can into the dental office so they can sit in a waiting room. Instead, he's prepared to help you feel comfortable and confident whenever you decide to visit the dental office.
Quality Dentistry & Materials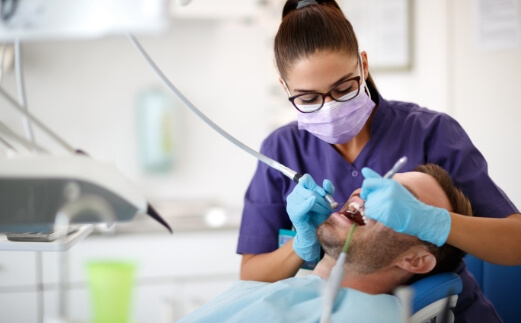 If there's one thing Dr. Roberson doesn't skimp out on, it's the materials he uses to help restore damaged teeth. No matter how simple or complex your needs may be, he makes sure that if a restoration isn't up to his very high standards, it's handled accordingly. He will take the time to give patients the best outcome possible, whether it's by creating the best-fitting and longest-lasting restoration or the most thorough exam and cleaning as part of your routine visits.
We Love Our Community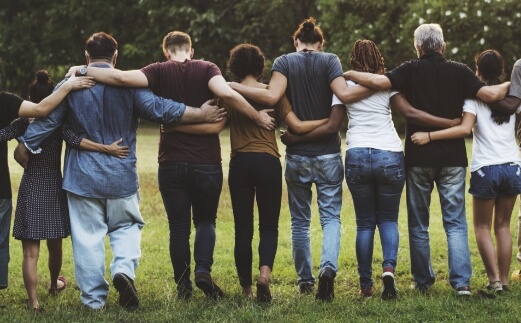 Providing high-quality dentistry in the dental office is one thing, but it's not the only way Dr. Roberson and his team get to know the community in Monroe and beyond. For example, we love supporting local schools through advertising fundraisers and participating in events organized by St. Jude's Children's Hospital. If there's a charity, organization, or other group that you believe our dental office should know about, please let us know; we'd love to be more active within our community!
Have a Special Cause? Let us Know!